Having a flight cancelled at the last minute can be incredibly frustrating and detrimental to your plans. There are few things worse on a trip than having everything planned to perfection – the taxi picking you up, checking in to your accommodation and then at the very last second, right as you get to the terminal, the flight is delayed or even worse, cancelled. 
We know exactly what this can feel like, and it's why we are dedicated to providing charter flights for all the moments when cancellations occur. Seamlessly supporting our customers and ensuring they get to their destination on time is of the utmost importance to us because we understand just how important it is to you. 
Flight cancellations and the issues that they bring are exactly what the situation this corporate group found themselves in recently. Having travelled from Melbourne to Brisbane for a conference, the 100 people who were due to depart on a flight back to Melbourne faced the harsh reality of flight cancellations. 
They were booked on a flight to travel from Brisbane to Melbourne, and the night before the plane was meant to depart, the flight was cancelled due to the crew being sick. Not only were they in a city that is not their hometown, but this presented a variety of new problems, the least of which was the accommodation required.
After the announcement that the flight was cancelled, the group was scrambling to determine when the next available flight would be. After all, there were weekend plans that still needed to go ahead, kids to be picked up, friends to be met, and a cancelled flight threw an unprecedented spanner in the works. 
They were informed that the next flight the corporate group would be able to get on didn't depart from Brisbane until Tuesday the following week – an extra three days potentially added on to the trip.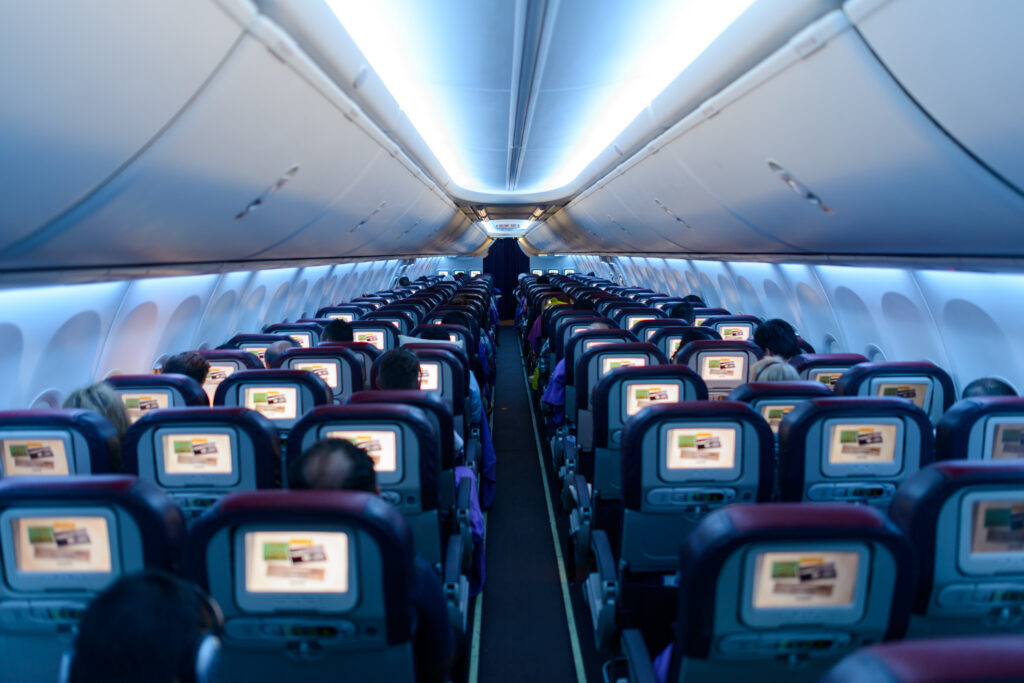 This meant having to find and pay for new accommodation for 100 people to stay in for three additional days, alongside the costs of meals, allowances, transportation and a range of others.
That's when we stepped in to help. The group called us on Thursday evening after they had discovered that their flight had been cancelled and explained the situation. At Aergo, we are proud to offer corporate jet charter options that can be arranged to suit any timeframe. We know the stress and worry that accompanies last-minute changes, such as flight cancellations, and so we pulled together to provide the perfect solution. 
After receiving the call at 4:30pm on Thursday, we organised and delivered a quote to them within 15 minutes of the call. Within those 15 minutes, we also made sure that we had sufficient crew available should they accept the quote and then passed this information along to the client.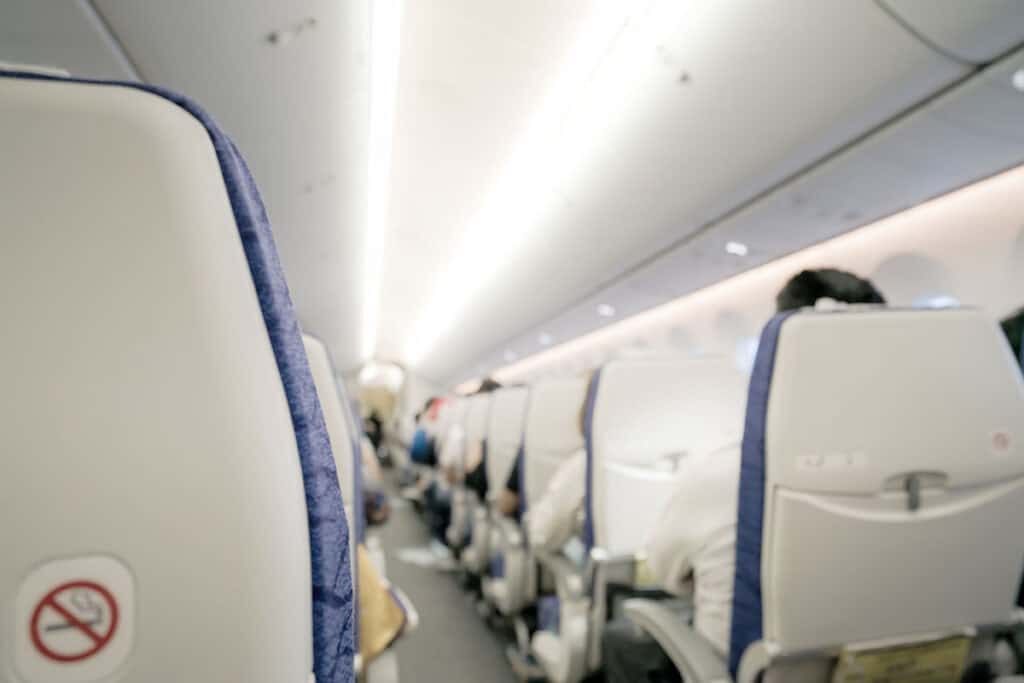 Whilst checking to ensure crew availability may sound like the standard operating procedure for flights, with the pandemic causing staff shortages for pilots, cabin crew, check-in and ground handling staff alike, this is a crucial component in how we helped this group. 


It's harder than ever to ensure that there is a full crew available, but we went above and beyond to double check that we had enough crew available to service the flight and ensure a seamless experience. 
At 7:00pm on Thursday night, only a couple of hours after we had received that initial call, the flight was locked in and scheduled to go ahead. We confirmed that all the supporting services were right to go ahead for the following day's flight to Melbourne.

To avoid congestion through the Domestic Airport Terminal, we utilised private terminals to ensure that all 100 passengers were spared the sometimes lengthy delays caused by check-ins or security screening processes. One of the unfortunate by-products of the pandemic is that airports now have quite long processing times. By-passing this allowed the passengers to reach the departure area as quickly as possible. 
The flight that we had organised less than 24 hours before then departed smoothly, and everything went as planned. The group arrived at a private terminal in Melbourne, where they were picked up directly from the aircraft stairs.
Chartered flights that aim to go above and beyond for all our customers
For all of our flights, we are dedicated to proving exactly why we are Australia's leading air charter broker. Offering fully customisable solutions and services, we work alongside you to deliver the perfect chartered flight solution to ensure you are never left stranded. With access to a huge fleet and network, you can trust that the team at AERgO will look after you every step of the way. 
If you want to chat with a charter expert about the solution you need, get in touch today or give us a call on (07) 3632 0300.