About AERgO International
With almost two decades in business and over 80 years' combined experience, AERgO provides air charter, aircraft management, consulting and ancillary aviation services for Australian and international clients. Our team operates hundreds of on-demand flights each year, with solutions catered for each individual client's needs and a long list of strong industry contacts.
AERgO has access to an extensive and varied fleet that also includes our own aircraft and Australian operating certificate. We are a Sales Agent and brokerage firm for a range of passenger and cargo aircraft, including Boeing 737 aircraft and a host of others.
AERgO International not only provides the aircraft to move people and cargo, but we also take care of the supporting services, such as personnel travel management and road transfers. For cargo air charters our expert team can assist with warehousing, freight forwarding, ground logistics and more.
Australian owned & operated
AERgO International is Australian owned and operated, based in Brisbane, with a national and global reach and a strong international presence. We're available and open to customers 24/7.
Unbeatable customer service and the best solutions
Our team goes the extra mile to ensure the most efficient and cost-effective solutions are provided to you, every time. We take the time to understand your needs, in order to ensure the best fit for your priorities, budget, timeline, and requirements. We're proud to be known for our reliability, expertise, experience and for providing the best quality service, every time.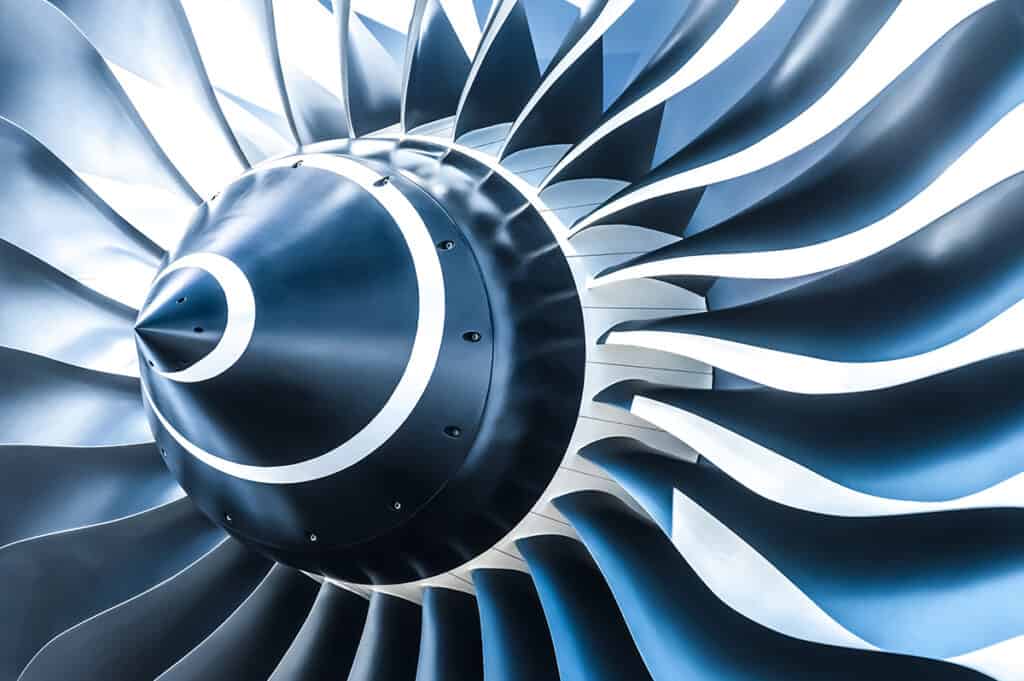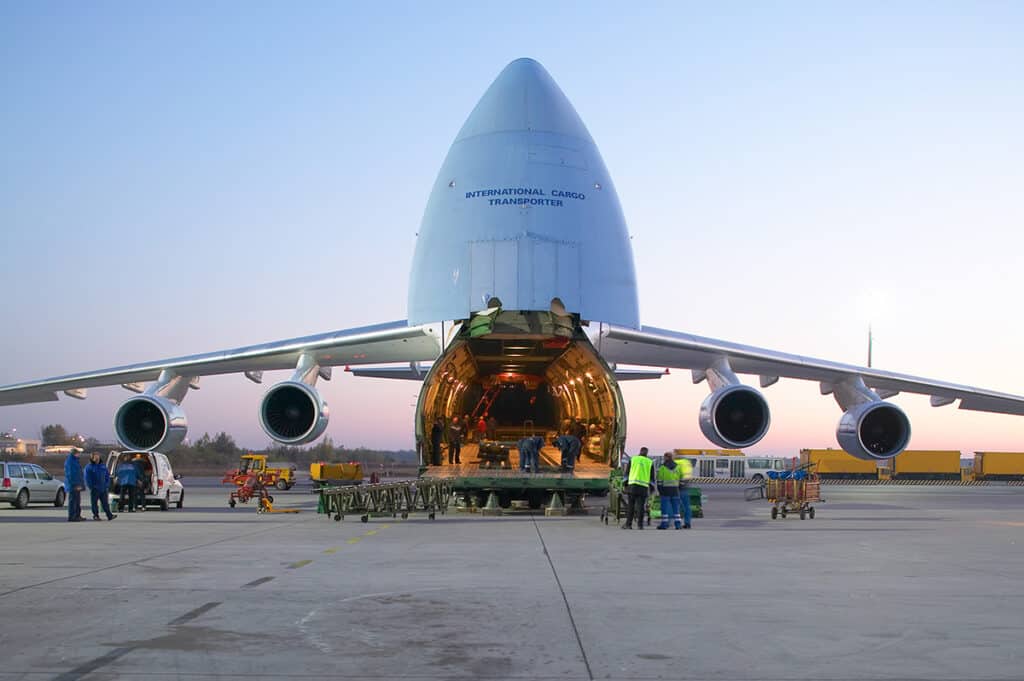 A wide range of aircraft for every requirement
From helicopters to light aircraft, Boeing 737s, large cargo freighters, passenger aircraft and VIP private jets, we have access to extensive fleets of aircraft. We're solutions-oriented and can source the best fit for your requirements, whether it is time-critical, sensitive, logistically complex, tight on budget or requiring an extra-special guest experience.
We pay attention to details & see the job through
We are thorough. We sweat the small stuff to ensure our solutions are going to work for your requirements. We provide end to end management for our customers' requirements. This means every job is seen through to completion and beyond to ensure successful outcomes.
We work closely with all stakeholders and maintain communication throughout the entire process to ensure smooth operations. We take a holistic view and work to get the best outcome for everyone.
We care about you and your goals. We're here for you and always ensure the solutions work for all involved, and meet your needs and priorities. We know that this is what keeps our customers coming back, time and time again.
We are a relationship-first broker. We will never push a solution that is lucrative for us and inefficient for you. We don't present options that tick our boxes but not yours. We are honest, reliable, ethical and transparent. You can count on us to get the results you need.
We're always looking at ways new technologies can help with our services. We'll also look to source 'tools' as required for new challenges. When we're faced with a complicated case or a challenge,
Request a solution today or give us a call to talk to a charter expert
Australia's leading
air charter broker.
Get the best solution, that is the most efficient and cost-effective while meeting all your requirements. Send us your request today or give us a call and talk to a charter expert.