AERgO International provides charter flights for cargo, passengers and groups, and consulting and air logistic services for government, defence, non-government organisations, humanitarian first responders and aid teams, emergency services and other high-security situations.
With over 80 years of combined hands-on aviation industry experience domestically and internationally, our specialists provide consultation, management and charter brokerage services for air logistics, travel, aviation strategy and more.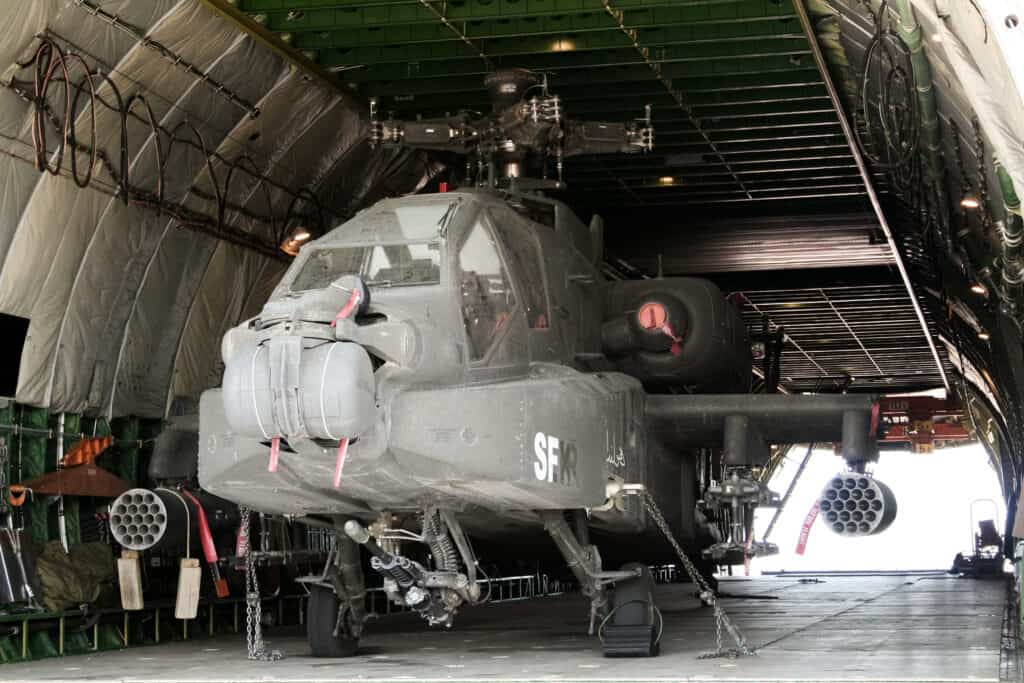 Australia's preferred air charter provider for Government, Defence and emergency services - request a solution today
AERgO has been providing secure, safe and private air transport for Government and armed forces for almost two decades. With a reputation for reliability, efficiency and expertise, we are the preferred supplier for many government, defence and police air movements. Request a solution and speak to one of our defence and government air charter experts today.